Press Release
Data For Now Initiative Workshop Calculates Key "SDG 11" Indicators - Sustainable Cities and Communities
22 September 2023
In a significant step towards achieving Sustainable Development Goal 11, a comprehensive on-the-job training workshop, held under the auspices of the Data For Now initiative, successfully concluded in Ramallah from September 17 to September 21, 2023.
The workshop's primary focus was the precise calculation of critical SDG 11 (Sustainable Cities and Communities) indicators, specifically concerning sustainable urbanization (SDG 11.3.1) and open public spaces (SDG 11.7.1) through the integration of geospatial and statistical data sourced directly from Palestine.
The event owes its success to crucial technical support from UN-Habitat, represented by both the Nairobi headquarters and the Palestine office, as well as generous funding provided by the Government of Norway and the European Union. The entire initiative was executed under the oversight of the United Nations Department of Economic and Social Affairs (DESA).
The workshop saw involvement from a range of key organizations, uniting experts and representatives from key entities including the Palestinian Central Bureau of Statistics (PCBS), the Ministry of Local Government (MoLG), the Municipal Development and Lending Fund (MDLF), and UN-Habitat (Palestine).
The collaborative efforts of PCBS and MoLG played a pivotal role in identifying national priorities and capacity development requirements within the framework of the Data For Now Initiative. As a result, Palestine chose to concentrate its efforts on two crucial SDG 11 indicators. These indicators have a profound impact on the National Development Plan 2021-2023 and offer valuable insights into the implementation of the United Nations Sustainable Development Cooperation Framework (UNSDCF) (2023-2025). Specifically, they contribute significantly to sustainable urban expansion and the preservation of open public spaces, enhancing city liveability.
The successful conclusion of this workshop represents a significant milestone in Palestine's journey towards sustainable urban development. It aligns Palestinian efforts with global sustainability goals and contributes to the creation of more inclusive and liveable cities for its citizens. The Data For Now Initiative remains committed to empowering nations worldwide to leverage data for positive change, one indicator at a time.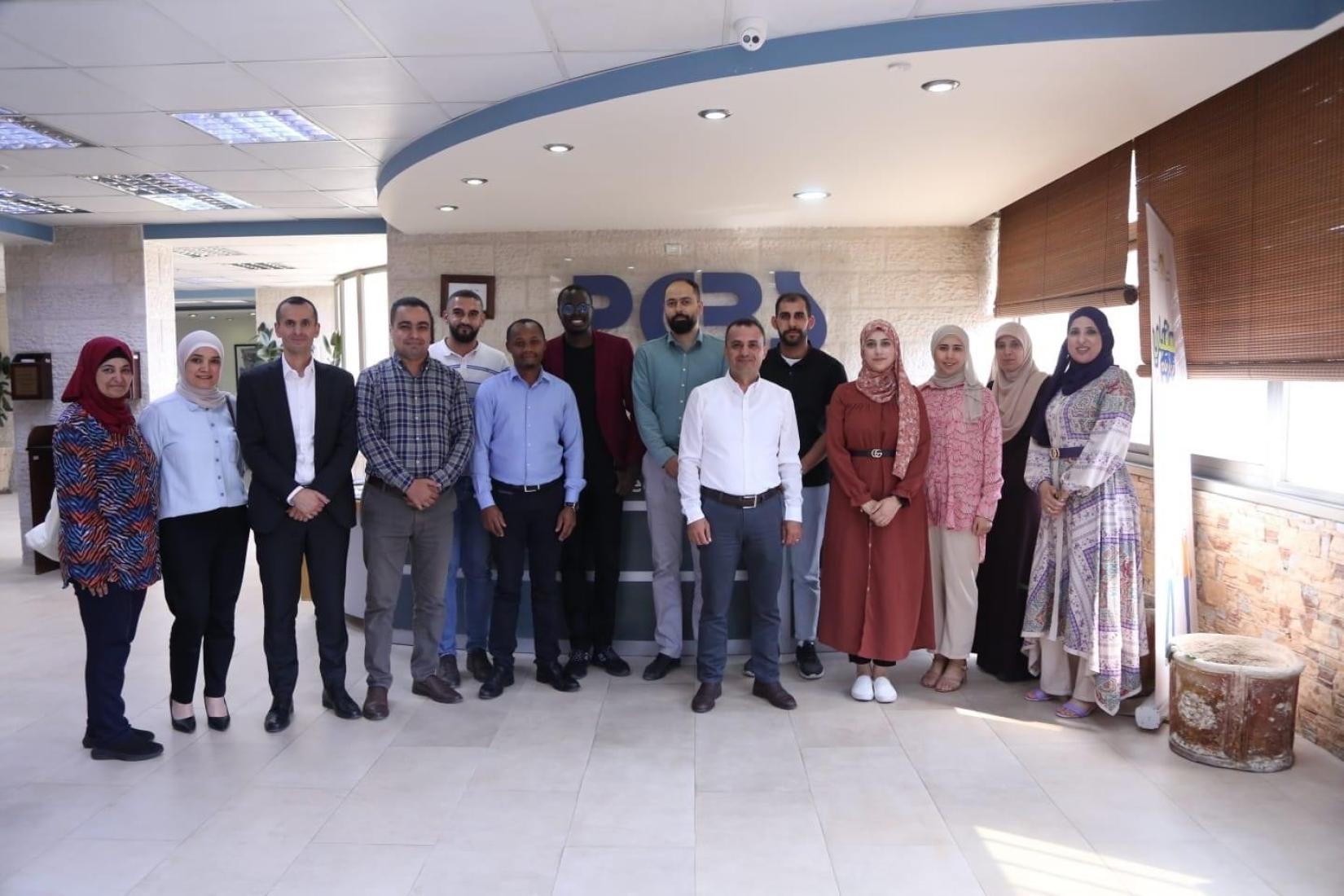 UN entities involved in this initiative
UN DESA
United Nations Department of Economic and Social Affairs
UN-Habitat
United Nations Human Settlements Programme